 Woodcraft
by Nessmuk
George Washington Sears, who many know better by his pen name "Nessmuk", was an outdoor writer during the last half of the 19th century, writing most often for the magazine "Field and Forest", the predecessor of today's "Field and Stream". "Woodcraft" is his book for "outers" with his tips on how to "smooth it" rather than rough it in the woods. Although some of his methods, equipment and mores may be out of date or objectionable to modern readers, his stories of true wilderness travel tinged with his subtle humor still have messages for those venturing out of doors. His small stature and compromised health made him a proponent of lightweight backpacking and canoe travel with only essential gear, a lesson still relevant today.
Book Details
Author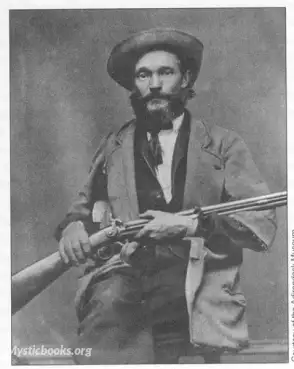 George Washington Sears was a sportswriter for Forest and Stream magazine in the 1880s and an early conservationist. His stories, appearing under the pen name "Nessmuk", popularized self-guided canoe...
More on Nessmuk
Listen/Download Audiobook
No reviews posted or approved, yet...