 Yvain, or the Knight with the Lion
Yvain, the Knight of the Lion is an Arthurian romance by French poet Chrétien de Troyes. It was written c. 1180 simultaneously with Lancelot, the Knight of the Cart, and includes several references to the narrative of that poem. It is a story of knight-errantry, in which the protagonist Yvain is first rejected by his lady for breaking a very important promise, and subsequently performs a number of heroic deeds in order to regain her favour. The poem has been adapted into several other medieval works, including Iwein and Owain, or the Lady of the Fountain.
'Yvain, or the Knight with the Lion' Summary
In the narrative, Yvain seeks to avenge his cousin, Calogrenant, who had been defeated by an otherworldly knight Esclados beside a magical storm-making stone in the forest of Brocéliande. Yvain defeats Esclados and falls in love with his widow Laudine. With the aid of Laudine's servant Lunete, Yvain wins his lady and marries her, but Gawain convinces him to leave Laudine behind to embark on chivalric adventure. Laudine assents but demands he return after one year. Yvain becomes so enthralled in his knightly exploits that he forgets to return to his wife within the allotted time, so she rejects him.
Yvain goes mad with grief, is cured by a noblewoman, and decides to rediscover himself and find a way to win back Laudine. A lion he rescues from a dragon proves to be a loyal companion and a symbol of knightly virtue, and helps him defeat a mighty giant, three fierce knights, and two demons. After Yvain rescues Lunete from being burned at the stake, she helps Yvain win back his wife, who allows him to return, along with his lion.
Book Details
Author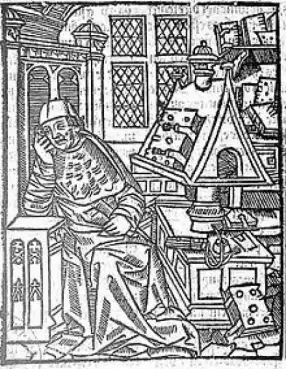 Chrétien de Troyes was a French poet and trouvère known for his writing on Arthurian subjects, and for first writing of Lancelot, Percival and the Holy Grail. Chrétien's works, in...
More on Chretien de Troyes
Download eBooks
Listen/Download Audiobook
Reviews for
Yvain, or the Knight with the Lion
No reviews posted or approved, yet...