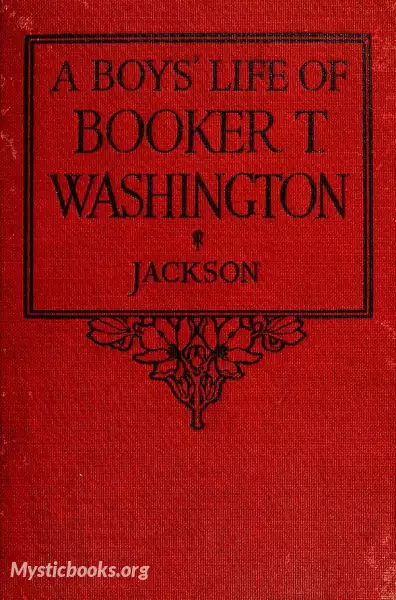 A Boys' Life of Booker T. Washington
"The single aim in telling the story that follows is to interest boys in the life of Booker T. Washington. "This man's life was of such singular and vital importance in the history of his own race and in the history of our country that it ought to be familiar to all the youth of the land, and to the Negro youth especially, since it is the greatest inspiration to the latter to be found in the annals of American history."
'A Boys' Life of Booker T. Washington ' Summary
Booker T. Washington was one of the first nationally recognized African American leaders after the Civil War. He was born to a slave woman in Virginia, who then took him as a young boy to West Virginia after the emancipation. Booker became a leader in education heading the Tuskegee Institute for more than 30 years and working with other universities. He advocated a moderate approach to elevating the African Americans through education and business, but worked behind the scenes to change discriminatory laws and practices, and became an adviser to the White House. He authored 14 books, and many articles and speeches, including his autobiography, Up from Slavery.
Listen/Download Audiobook
Reviews for
A Boys' Life of Booker T. Washington
No reviews posted or approved, yet...