 In Brief Authority
Satiric comedy from 1915 about a nouveau riche British family and their nanny who get whisked off to Maerchenland ('the land of Fairy Tales') one evening in a car drawn by storks. The matron of the family, a thorough snob, is crowned Queen of the country by mistake. She is quick to accept her new position and is determined to introduce British social niceties in her realm. And this really is the land of Fairy Tales, with gnomes, giants, a dragon, magic, a fairy godmother and more. Trouble quickly starts to brew as the royal couple and their son introduce things like capitalism and golf. When gradually a few people find out who should actually have been the new ruler, things get more and more complicated. A bit of romance is thrown into this mixture as well. You'll have to listen to find out whether everyone lives happily ever after.
Book Details
Author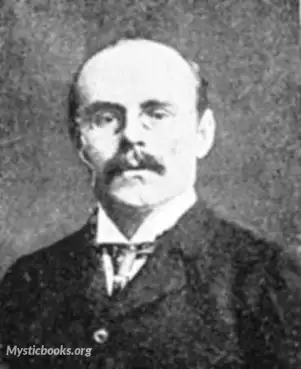 Thomas Anstey Guthrie most noted for his comic novel Vice Versa about a boarding-school boy and his father exchanging identities. His reputation was confirmed by The Tinted Venus and many humorous par...
More on Thomas Anstey Guthrie
Download eBooks
Listen/Download Audiobook
Reviews for
In Brief Authority
No reviews posted or approved, yet...