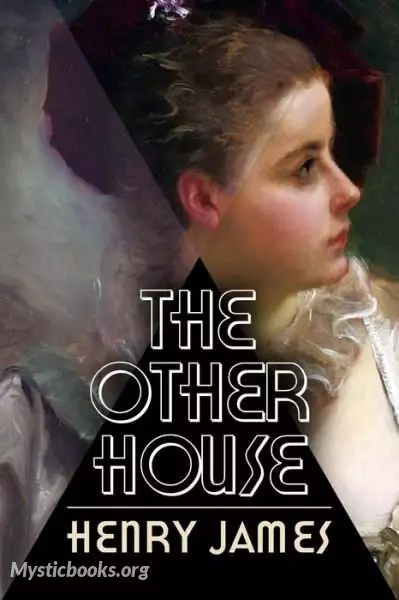 The Other House
by Henry James
The Other House is a novel by Henry James, first published as a serial in the Illustrated London News in 1896 and then as a book later the same year. Set in England, this book is something of an oddity in the James canon for its plot revolving around a murder. The novel was originally planned as a play called The Promise. James sketched a scenario for the play in 1893, but it didn't interest theater managers. In 1896 James converted the scenario into The Other House for publication in a popular weekly magazine. He converted the novel back into a play in 1909, but it again failed to be produced.
'The Other House' Summary
Julia Bream dies after giving birth to her only child, a daughter named Effie. Julia had a horrible stepmother, so she extracts a promise from her husband Tony never to marry again as long as Effie is alive. Several years pass. Julia's childhood friend Rose Armiger is in love with Tony though she is ostensibly engaged to Dennis Vidal. Tony has grown close to Effie's nanny, Jean Martle, who is herself pursued by Tony's neighbor, Paul Beever. After Jean rejects Paul's marriage proposal, Rose takes Effie on a walk. She returns without Effie, claiming to have left her with Jean. Later Effie's body is found, having drowned in a stream near the home.
Eventually, Rose confesses to drowning the child but everyone decides to conceal the crime. Family physician Dr. Ramage convinces the authorities that Effie died of natural causes and Rose is sent off with Dennis Vidal, all becoming, legally, accessories after the fact to murder.
Book Details
Author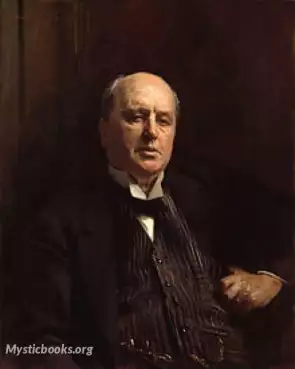 Henry James is best known for a number of novels dealing with the social and marital interplay between émigré Americans, English people, and continental Europeans. Examples of such novel...
More on Henry James
Download eBooks
Listen/Download Audiobook
Reviews for
The Other House
No reviews posted or approved, yet...