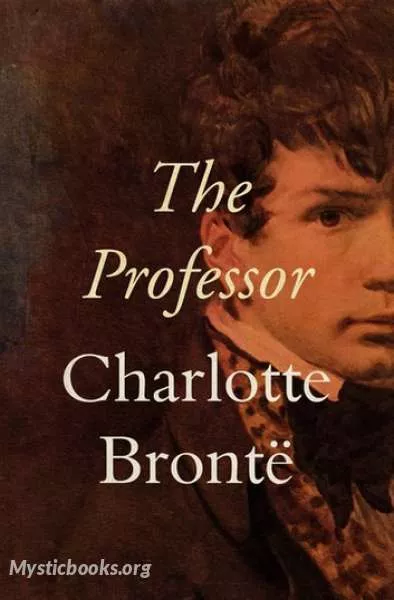 The Professor
The Professor, A Tale. was the first novel by Charlotte Brontë. It was written before Jane Eyre, but was rejected by many publishing houses. It was eventually published, posthumously, in 1857, with the approval of Charlotte Brontë's widower, Arthur Bell Nicholls, who took on the task of reviewing and editing the text.
'The Professor' Summary
The novel is the story of a young man, William Crimsworth, and is a first-person narrative from his perspective. It describes his maturation, his career as a teacher in Brussels, and his personal relationships.
The story starts with a letter William has sent to his friend Charles, detailing his rejection of his uncle's proposal that he become a clergyman, as well as his first meeting with his rich brother Edward. Seeking work as a tradesman, William is offered the position of a clerk by Edward. However, Edward is jealous of William's education and intelligence, and treats him terribly. Through the actions of the sympathetic Mr Hunsden, William is relieved of his post, but starts a new job at a boys' boarding school in Belgium.
The school is run by the friendly Monsieur Pelet, who treats William kindly and politely. Soon William's merits as a "professor" reach the ears of the headmistress of the neighbouring girls' school. Mademoiselle Reuter offers him a position at her school, which he accepts. Initially captivated by her, William begins to entertain ideas of falling in love with her, but then he overhears her and Monsieur Pelet talking about their upcoming marriage and their deceitful treatment of him.
William begins to treat Mademoiselle Reuter with cold civility as he sees her underlying nature. She, however, continues to try to draw him back in by pretending to be benevolent and concerned. She asks him to teach one of her young teachers, Frances, who hopes to improve her skill in languages. William sees promising intelligence in this pupil and slowly begins to fall in love with her.
Jealous of the attention Frances is receiving from William, Mademoiselle Reuter takes it upon herself to dismiss Frances from her post and to hide her address from William. After a long search he re-encounters Frances in a graveyard and they renew their acquaintance.
It is revealed that as she was trying to make herself amiable in William's eyes, Mademoiselle Reuter had accidentally fallen in love with him herself. Not wanting to cause a conflict with Monsieur Pelet, William leaves his establishment.
William gets a new position as a "professor" at a college, allowing him and Frances to marry. The two eventually open a school together and have a child. After achieving financial security the family travels around England and then settles in the countryside, near to Mr Hunsden.
Book Details
Author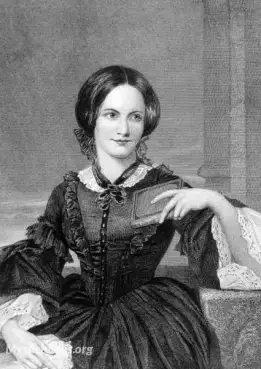 Charlotte Brontë (21 April 1816 – 31 March 1855) was an English novelist and poet, the eldest of the three Brontë sisters who survived into adulthood and whose novels became classics o...
More on Charlotte Brontë
Download eBooks
Listen/Download Audiobook
Reviews for
The Professor
No reviews posted or approved, yet...