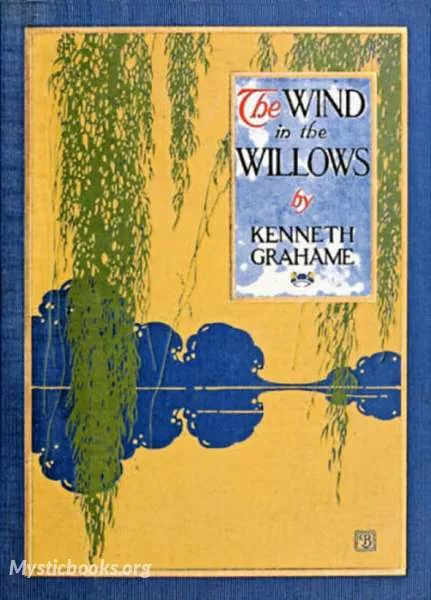 The Wind in the Willows
The Wind in the Willows allows every person who has always wished animals could talk to dream a little more. In this amazing book, Toad, Ratty, Mr. Toad and Badger form a tight friendship and have many adventures. At the beginning of the book, Mole is busy spring cleaning is home when he suddenly decides he is simply sick of the job and that he wants to see what the big world outside his home is really like. He discovers the world is a busy, crazy place and it takes a while for him to adapt. While he is wandering along the river, he meets his first friend, Ratty. Ratty is fun-loving and has a relaxed attitude about life. He tells Mole he will show him the world and proudly shows Mole how much fun life along the river can be. Ratty does not like new things, though, so he and Mole learn some things together. Mr. Toad is the next friend they meet. He lives in Toad Hall and is smart and kind, but he is also spoiled and believes he is the most important person in the world. He likes doing new things and gets obsessed over motor cars and houseboats. His wild ways get him into trouble several times. The final friend in the group is Badger. He lives alone and he likes it that way. Badger does not want anyone to bother him and has little use for company. Mr. Toad's father was Badger's best friend and he is disappointed in how Mr. Toad is living his life. The Wind in the Willows is full of fun and adventures for the best friends. It has serious themes at times, such as Mr. Toad and his prison time, but mostly it is a timeless story of friends who will do anything for each other. Children of all ages are enchanted by the thought of talking animals that have very human-like adventures together. This is definitely a cannot-go-wrong title for all ages!
'The Wind in the Willows' Summary
One summer day, Rat and Mole disembark near the grand Toad Hall and pay a visit to Toad. Toad is rich, jovial, friendly and kindhearted, but aimless and conceited; he regularly becomes obsessed with current fads, only to abandon them abruptly. Having recently given up boating, Toad's current craze is his horse-drawn caravan. He persuades the reluctant Rat and willing Mole to join him on a trip. Toad soon tires of the realities of camp life, and sleeps in the following day to avoid chores. Later that day, a passing motorcar scares the horse, causing the caravan to overturn into a ditch. Rat threatens to have the law on the car driver, while Mole calms the horse, but Toad's craze for caravan travel is immediately replaced by an obsession with motorcars. The result of this obsession is that every time he sees a motorcar he immediately wants to ride in it, despite his friends' numerous efforts to stop him.
Book Details
Original Language
English
Genre/Category
Tags/Keywords
Author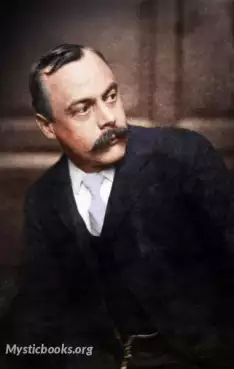 Kenneth Grahame (/ˈɡreɪ.əm/ GRAY-əm; 8 March 1859 – 6 July 1932) was a British writer born in Edinburgh, Scotland, to a Scottish family. He is most famous for The Wind in the Willows (1908), one...
More on Kenneth Grahame
Download eBooks
Listen/Download Audiobook
Reviews for
The Wind in the Willows
No reviews posted or approved, yet...