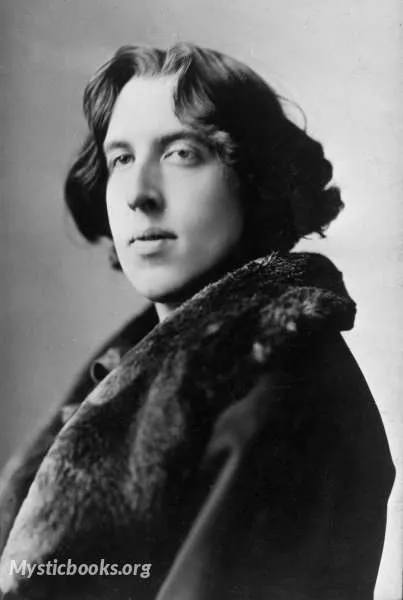 Timeline
Lifetime: 1854 - 1900 Passed: ≈ 123 years ago
Title
Author, Poet, Playwright
Country/Nationality
Ireland
Wikipedia
Oscar Wilde
Oscar Fingal O'Flahertie Wills Wilde (16 October 1854 – 30 November 1900) was an Irish poet and playwright. After writing in different forms throughout the 1880s, the early 1890s saw him become one of the most popular playwrights in London. He is best remembered for his epigrams and plays, his novel The Picture of Dorian Gray, and the circumstances of his criminal conviction for gross indecency for consensual homosexual acts, imprisonment, and early death from meningitis at age 46.
Wilde's life has been the subject of numerous biographies since his death. The earliest were memoirs by those who knew him: often they are personal or impressionistic accounts which can be good character sketches, but are sometimes factually unreliable.
Wilde died of meningitis on 30 November 1900. Different opinions are given as to the cause of the disease.