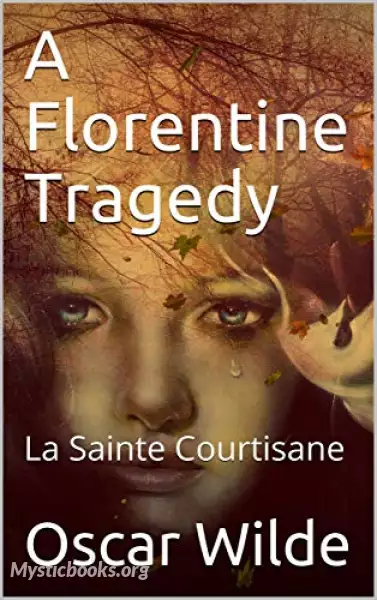 A Florentine Tragedy and La Sainte Courtisane
by Oscar Wilde
Two short fragments: an unfinished and a lost play. A Florentine Tragedy, left in a taxi (not a handbag), is Wilde's most successful attempt at tragedy – intense and domestic, with surprising depth of characterisation. It was adapted into an opera by the Austrian composer Alexander Zemlinsky in 1917. La Sainte Courtisane, or The Woman Covered in Jewels explores one of Wilde's great idées fixes: the paradox of religious hedonism, pagan piety. Both plays, Wildean to their core, revel in the profound sadness that is the fruit of the conflict between fidelity and forbidden love. Written towards the end of his tragic life, these fragments give us a glimpse of a genius at his best: visceral, passionate, personal, poetic.
'A Florentine Tragedy and La Sainte Courtisane ' Summary
A Florentine Tragedy is a fragment of a never-completed play by Oscar Wilde. The subject concerns Simone, a wealthy 16th-century Florentine merchant who finds his wife Bianca in the arms of a local prince, Guido Bardi. After feigning hospitality, Simone challenges the interloper to a duel, disarms him, and strangles him. This awakens the affection of his wife; and the two are reconciled.
La Sainte Courtisane is an unfinished play by Oscar Wilde written in 1894. The original draft was left in a taxi cab by the author, and was never completed. It was first published in 1908 by Wilde's literary executor, Robert Ross. It has never been performed, and has been little studied.
Book Details
Author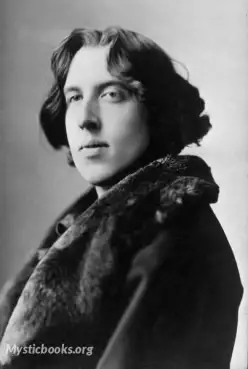 Oscar Fingal O'Flahertie Wills Wilde (16 October 1854 – 30 November 1900) was an Irish poet and playwright. After writing in different forms throughout the 1880s, the early 1890s saw him become...
More on Oscar Wilde
Download eBooks
Listen/Download Audiobook
Reviews for
A Florentine Tragedy and La Sainte Courtisane
No reviews posted or approved, yet...