 Against Heresies
by Irenaeus
Against Heresies sometimes referred to by its Latin title Adversus Haereses, is a work of Christian theology written in Greek about the year 180 by Irenaeus, the bishop of Lugdunum.
'Against Heresies ' Summary
In it, Irenaeus identifies and describes several schools of Gnosticism, as well as other schools of Christian thought, and contrasts their beliefs with his conception of orthodox Christianity.
Until the discovery of the Library of Nag Hammadi in 1945, Against Heresies was the best surviving contemporary description of Gnosticism. Today, the treatise remains historically important as one of the first unambiguous attestations of the canonical gospel texts and some of the Pauline epistles. Irenaeus cites from most of the New Testament canon, as well as the noncanonical works 1 Clement and The Shepherd of Hermas; however, he makes no references to Philemon, 2 Peter, 3 John or Jude – four of the shortest epistles.
Only fragments of the original text in ancient Greek remain today, but many complete copies in Latin, the dates of writing of which remain unknown (third or fifth century), still survive.
Book Details
Genre/Category
Tags/Keywords
Author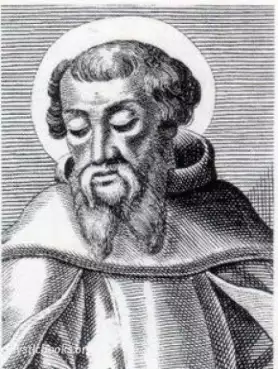 Irenaeus was a Greek bishop noted for his role in guiding and expanding Christian communities in the southern regions of present-day France and, more widely, for the...
More on Irenaeus
Download eBooks
Listen/Download Audiobook
Reviews for
Against Heresies
No reviews posted or approved, yet...