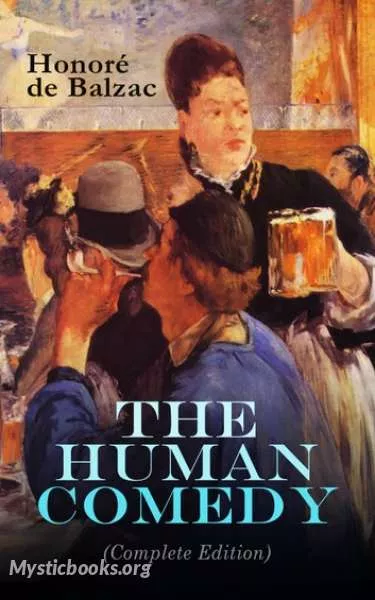 La Comédie Humaine: 04 - Scènes de la vie privée tome 4
La Comédie humaine estla collection en plusieurs volumes d' Honoré de Balzac (1829-1848) de romans et d'histoires interconnectés décrivant la société française à l'époque de la Restauration (1815-1830) et la Monarchie de Juillet (1830-1848). La Comédie humaine se compose de 91 œuvres terminées (contes, romans ou essais analytiques) et de 46 œuvres inachevées (dont certaines n'existent que sous forme de titres). Il n'inclut pas les cinq pièces de théâtre de Balzac ni son recueil de contes humoristiques : Contes drolatiques (1832-1837).
'La Comédie Humaine: 04 - Scènes de la vie privée tome 4' Summary
Pionnier du roman moderne, Balzac vise à décrire la totalité de la réalité et s'intéresse à des réalités jusque-là ignorées en littérature, parce qu'elles étaient laides ou vulgaires. Il montre sous ses diverses formes la montée du capitalisme et la toute-puissance de l'argent, entraînant la disparition de la noblesse et la dissolution des liens sociaux. Le titre a été choisi en référence à la Divine Comédie de Dante . Mais au lieu d'une entreprise théologique, l'auteur s'est voulu sociologue et a créé un univers non manichéen, où l'amour et l'amitié tiennent une grande place, et qui met en lumière la complexité des êtres et la profonde immoralité d'un mécanisme social où les faibles sont écrasé tandis que triomphent le banquier véreux et le politicien vénal.
Book Details
Author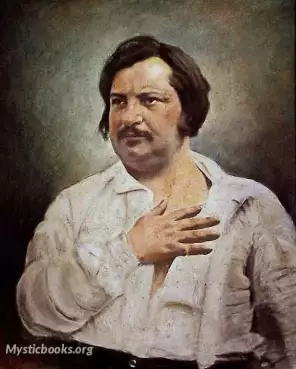 Honoré de was a French novelist and playwright. The novel sequence La Comédie humaine, which presents a panorama of post-Napoleonic French life, is generally viewed as his magnum opus....
More on Honoré de Balzac
Download eBooks
Listen/Download Audiobook
Reviews for
La Comédie Humaine: 04 - Scènes de la vie privée tome 4
No reviews posted or approved, yet...