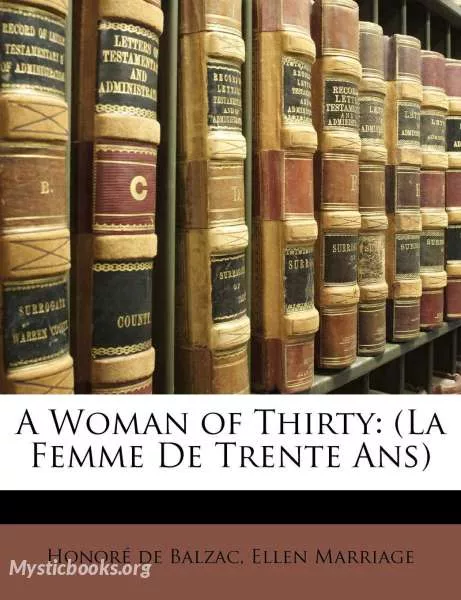 La Comédie Humaine: La Femme de trente ans
La Femme de trente ans est un roman d'Honoré de Balzac écrit entre 1829 et 1842. L'ouvrage est classé dans les Scènes de la vie privée de La Comédie humaine et est dédié au peintre Louis Boulanger.
'La Comédie Humaine: La Femme de trente ans' Summary
The chronology of its publication is difficult to trace insofar as Balzac has continued to retouch this text, cutting it into fragments published in a scattered manner, adding chapters to it, before reuniting the whole under its final title in 1842 in the Furne edition.
In 1830 , Balzac published, in the review La Silhouette , without signature, Une vue de Touraine , which will be the main part of the first part of the novel, completed in 1831 in the Revue des deux Mondes and published under the title Le Rendez-vous. . That same year, La Caricature published under a pseudonym Napoleon's Last Review , which formed the beginning of this first part. The Revue de Paris publishes in 1831 , under the title Les Deux Rencontres , the text which will be the fifth part of the novel, then Le Doigt de Dieu., which will form the first half of the fourth part. The third part of the novel, published in 1832 in the Revue de Paris , is entitled At thirty . That same year, the four parts, to which the author added L'Expiation , were brought together in Scènes de la vie privée published by Mame and Delaunay-Vallée without a global title bringing them together.
It was in 1834 that Madame Charles-Béchet published the revised set, with the names of the protagonists changed, and two important additions, namely the chapters La Vallée du torrent and Souffrances inconnues , under the title Same story . Other transformations took place for the publication of the text by Werdet in 1837 , then by Charpentier in 1839 .
The Woman of Thirty Years only takes its final title, with the parts linked together, in the Furne edition of 1842 .
Book Details
Genre/Category
Tags/Keywords
Author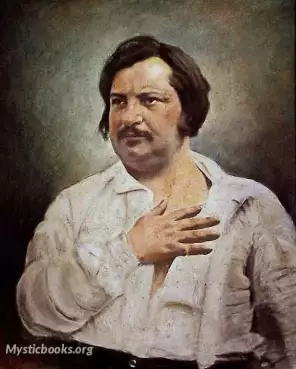 Honoré de was a French novelist and playwright. The novel sequence La Comédie humaine, which presents a panorama of post-Napoleonic French life, is generally viewed as his magnum opus....
More on Honoré de Balzac
Download eBooks
Listen/Download Audiobook
Reviews for
La Comédie Humaine: La Femme de trente ans
No reviews posted or approved, yet...