 The Curious Quest
A rich young man, Earnest Bliss, has a number of physical complaints that bring him to Dr. James, a physician who bluntly and brusquely dismisses his complaints as the consequence of "eating, drinking, and making merry." His only Rx is to challenge Earnest to work for his living for 12 months, to achieve vigor and purpose--- but he vocalizes his doubt that Earnest would ever be capable of discarding his luxuries to follow through.
'The Curious Quest' Summary
Earnest is offended and makes a bet with his doctor. If he can make it through a year providing for his own bread, the Doctor owes him an apology. If Earnest loses the bet, he owes the good doctor a large sum of money as a contribution toward a new hospital.

Beginning the 12 month adventure on the streets of London, and with a mere 5 pound note in his pocket, the reader shares the adventure,, the ups and downs of Earnest's quest for employment. He sells stoves, works for a green grocer, suffers unemployment and deprivation, finds work as a chauffeur, a bus driver and sundry other jobs. The people he meets along the way are as varied as his jobs: a kindly landlord, a blackmailer, honest hard-working small businessmen, and not least--- Frances, the girl he will fall in love with.

Book Details
Original Language
English
Genre/Category
Tags/Keywords
Author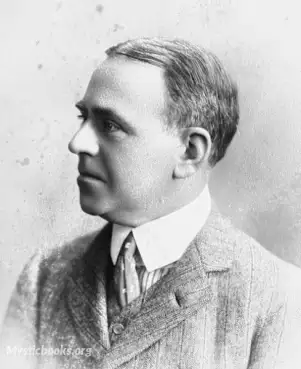 Edward Phillips Oppenheim was an English novelist, a prolific writer of best-selling genre fiction, featuring glamorous characters, international intrigue and fast action. Notably easy to read, they w...
More on E. Phillips Oppenheim
Listen/Download Audiobook
Reviews for
The Curious Quest
No reviews posted or approved, yet...