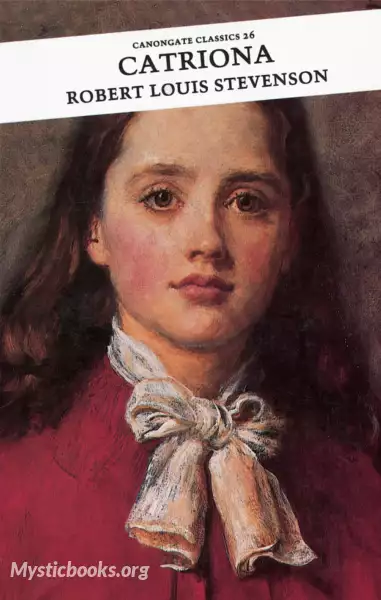 Catriona
Both Kidnapped and its sequel Catriona were initially published in 1886 and 1893, respectively. Since they were both written a century ago, their attraction to both children and adults has not lessened. They are both romantic-adventure books. Only this edition includes both novels in a single volume.
'Catriona' Summary
The first part of the book recounts the attempts of the hero, David Balfour, to gain justice for James Stewart (James of the Glens), who has been arrested and charged with complicity in the Appin Murder. David makes a statement to a lawyer and goes on to meet William Grant of Prestongrange, the Lord Advocate of Scotland, to press the case for James' innocence. However, his attempts fail, as after being reunited with Alan Breck he is once again kidnapped, and confined on the Bass Rock, an island in the Firth of Forth, until the trial is over, and James is condemned to death. David also meets and falls in love with Catriona MacGregor Drummond, the daughter of James MacGregor Drummond, known as James More (who was Rob Roy's eldest son), also held in prison, whose escape she engineers. David also receives some education in the manners and morals of polite society from Barbara Grant, Prestongrange's daughter.
Books in 'Kidnapped / Catriona' series
Catriona by Robert Louis Stevenson
Book Details
Author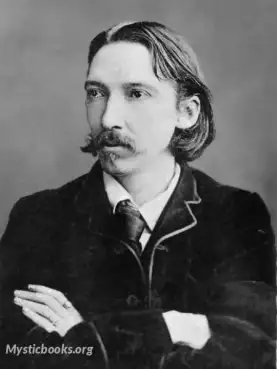 Stevenson's critical essays on literature contain "few sustained analyses of style of content". In "A Penny Plain and Two-pence Coloured" (1884) he suggests that his own approach owed much to the exag...
More on Robert Louis Stevenson
Download eBooks
Listen/Download Audiobook
No reviews posted or approved, yet...