 The Old Wives' Tale
A simple concept of parallels and contrasts in the lives of sisters, carefully told with gentle irony. It starts in 1864 when Constance and Sophia are 16 and 15 respectively and follows them to the end of their lives. Book 1 covers their teenage years together above and in a draper's shop in a small town in the Staffordshire Potteries (central England). Book 2 is in the same location, but focuses on Constance. Book 3 is set in Paris during great political upheaval and war, and is about Sophia.
'The Old Wives' Tale' Summary
The book is broken up into four parts. The first section, "Mrs Baines" details the adolescence of both Sophia and Constance, and their life in their father's shop and house (a combined property). The father is ill and bedridden, and the main adult in their life is Mrs Baines, their mother.
By the end of the first book, Sophia (whose name reflects her sophistication, as opposed to the constant Constance) has eloped with a travelling salesman. Constance meanwhile marries Mr Povey, who works in the shop.
The second part, "Constance", details the life of Constance from that point forward up until the time she is reunited with her sister in old age. Her life, although outwardly prosaic, is nevertheless filled with personal incident, including the death of her husband, Mr Povey, and her concerns about the character and behaviour of her son.
The third part, "Sophia", carries forward the story of what happened to Sophia after her elopement. Abandoned by her husband in Paris, Sophia eventually becomes the owner of a successful pensione.
The final part, "What Life Is", details how the two sisters are eventually reunited. Sophia returns to England and the house of her childhood, where Constance still lives.
Book Details
Author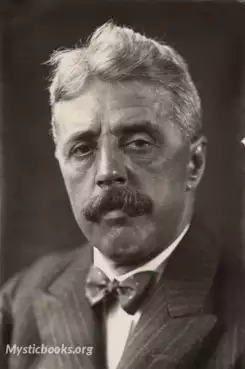 Bennett is best known for his novels and short stories, many of which are set in a fictionalised version of the Potteries, which he called The Five Towns. He strongly believed that literature should b...
More on Arnold Bennett
Download eBooks
Listen/Download Audiobook
Related books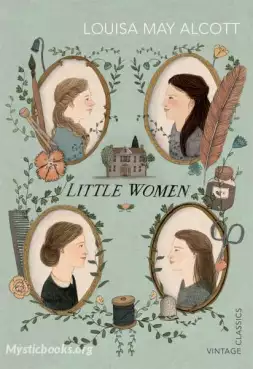 Set in nineteenth century New England, Little Women follows the lives of the four March sisters-Jo, Beth, Amy and Meg. The novel is a classic rites of...
Reviews for
The Old Wives' Tale
No reviews posted or approved, yet...