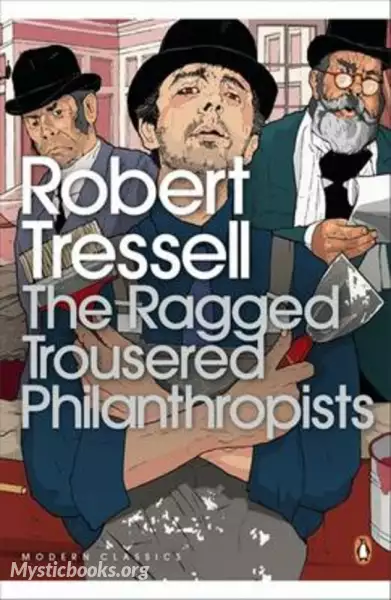 The Ragged Trousered Philanthropists
The Ragged-Trousered Philanthropists is a semi-autobiographical novel by the Irish house painter and sign writer Robert Noonan, who wrote the book in his spare time under the pen name Robert Tressell. Published after Tressell's death from tuberculosis in the Liverpool Royal Infirmary in 1911, the novel follows a house painter's efforts to find work in the fictional English town of Mugsborough (based on the coastal town of Hastings) to stave off the workhouse for himself, his wife and his son. The original title page, drawn by Tressell, carried the subtitle: "Being the story of twelve months in Hell, told by one of the damned, and written down by Robert Tressell."
'The Ragged Trousered Philanthropists ' Summary
Clearly frustrated at the refusal of his contemporaries to recognise the inequity and iniquity of society, Tressell's cast of hypocritical Christians, exploitative capitalists and corrupt councillors provide a backdrop for his main target: the workers who think that a better life is "not for the likes of them". Hence the title of the book; Tressell paints the workers as "philanthropists" who throw themselves into back-breaking work for poverty wages to generate profit for their masters.
One of the characters, Frank Owen, is a socialist who tries to convince his fellow workers that capitalism is the real source of the poverty he sees all around him, but their education has trained them to distrust their own thoughts and to rely on those of their "betters". Much of the book consists of conversations between Owen and the others, or more often of lectures by Owen in the face of their jeering; this was presumably based on Tressell's own experiences.
Book Details
Original Language
English
Genre/Category
Tags/Keywords
Author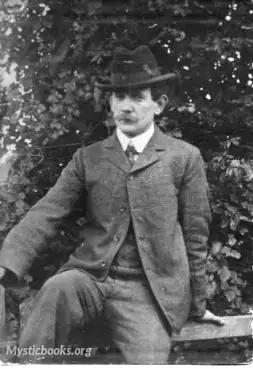 Robert Noonan born Robert Croker and best known by the pen name Robert Tressell, was an Irish writer best known for his novel The Ragged-Trousered Philanthropists. Tressell spent his entire early adu...
More on Robert Tressell
Download eBooks
Listen/Download Audiobook
Reviews for
The Ragged Trousered Philanthropists
No reviews posted or approved, yet...