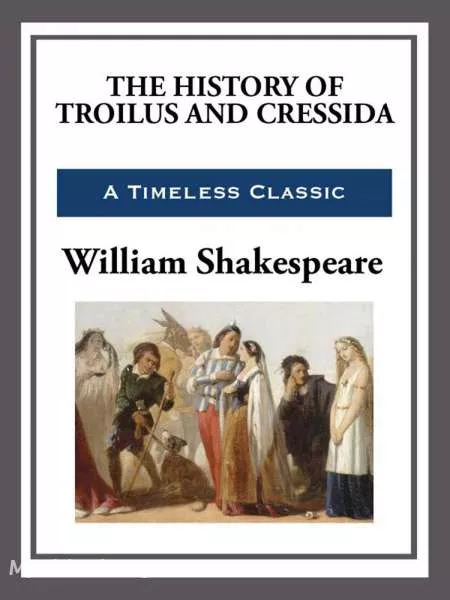 Troilus and Cressida
Troilus and Cressida is a play by William Shakespeare, probably written in 1602. At Troy during the Trojan War, Troilus and Cressida begin a love affair. Cressida is forced to leave Troy to join her father in the Greek camp. Meanwhile, the Greeks endeavour to lessen the pride of Achilles.
'Troilus and Cressida' Summary
Troilus and Cressida is set during the later years of the Trojan War, faithfully following the plotline of the Iliad from Achilles' refusal to participate in battle, to Hector's death. Essentially, two plots are followed in the play. In one, Troilus, a Trojan prince (son of Priam), woos Cressida, another Trojan. They profess their undying love, before Cressida is exchanged for a Trojan prisoner of war. As he attempts to visit her in the Greek camp, Troilus glimpses Diomedes flirting with his beloved Cressida, and decides to avenge her perfidy.
While this plot gives the play its name, it accounts for only a small part of the play's run time. The majority of the play revolves around the leaders of the Greek and Trojan forces, Agamemnon and Priam, respectively. Agamemnon and his cohorts attempt to get the proud Achilles to return to battle and face Hector, who sends the Greeks a letter telling them of his willingness to engage in one-on-one combat with a Greek soldier. Ajax is originally chosen as this combatant, but makes peace with Hector before they are able to fight. Achilles is prompted to return to battle only after his protege Patroclus is killed by Hector before the Trojan walls. A series of skirmishes conclude the play, during which Achilles catches Hector and has the Myrmidons kill him. The conquest of Troy is left unfinished, as the Trojans learn of the death of their hero.
Book Details
Original Language
English
Genre/Category
Tags/Keywords
Author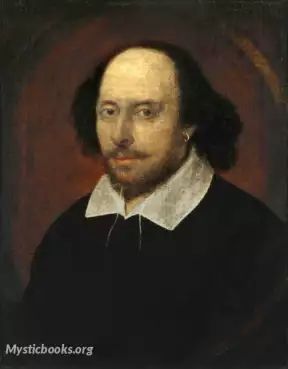 William Shakespeare was born on April 23, 1564, in Stratford-upon-Avon. The son of John Shakespeare and Mary Arden, he was probably educated at the King Edward VI Grammar School in Stratford, where he...
More on William Shakespeare
Download eBooks
Listen/Download Audiobook
Reviews for
Troilus and Cressida
No reviews posted or approved, yet...