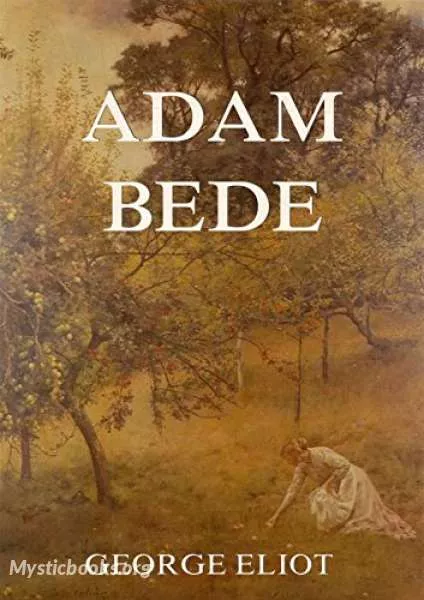 Adam Bede
by George Eliot
Adam Bede was the first novel by Mary Ann Evans (George Eliot), and was published in 1859. It was published pseudonymously, even though Evans was a well-published and highly respected scholar of her time. The novel has remained in print ever since and is regularly used in university studies of 19th-century English literature.
'Adam Bede' Summary
According to The Oxford Companion to English Literature (1967),
"the plot is founded on a story told to George Eliot by her aunt Elizabeth Evans, a Methodist preacher, and the original of Dinah Morris of the novel, of a confession of child-murder, made to her by a girl in prison."
The novel follows four characters' rural lives in the fictional community of Hayslope—a rural, pastoral, and close-knit community in 1799. The novel revolves around a love "rectangle" among the beautiful but self-absorbed Hetty Sorrel; Captain Arthur Donnithorne, the young squire who seduces her; Adam Bede, her unacknowledged suitor; and Dinah Morris, Hetty's cousin, a fervent, virtuous and beautiful Methodist lay preacher.
Adam, a local carpenter much admired for his integrity and intelligence, is in love with Hetty. She is attracted to Arthur, the local squire's charming grandson and heir, and falls in love with him. When Adam interrupts a tryst between them, Adam and Arthur fight. Arthur agrees to give up Hetty and leaves Hayslope to return to his militia. After he leaves, Hetty Sorrel agrees to marry Adam but shortly before their marriage, discovers that she is pregnant. In desperation, she leaves in search of Arthur but cannot find him. Unwilling to return to the village on account of the shame and ostracism she would have to endure, she delivers her baby with the assistance of a friendly woman she encounters. She subsequently abandons the infant in a field but not being able to bear the child's cries, she tries to retrieve the infant. However, she is too late, the infant having already died of exposure.
Hetty is caught and tried for child murder. She is found guilty and sentenced to hang. Dinah enters the prison and pledges to stay with Hetty until the end. Her compassion brings about Hetty's contrite confession. When Arthur Donnithorne, on leave from the militia for his grandfather's funeral, hears of her impending execution, he races to the court and has the sentence commuted to transportation.
Ultimately, Adam and Dinah, who gradually become aware of their mutual love, marry and live peacefully with his family.
Book Details
Original Language
English
Genre/Category
Tags/Keywords
Author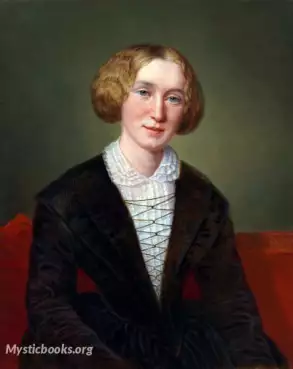 Mary Ann Evans known by her pen name George Eliot, was an English novelist, poet, journalist, translator and one of the leading writers of the Victorian era. Like Charles Dickens and Thomas Hardy, she...
More on George Eliot
Download eBooks
Listen/Download Audiobook
No reviews posted or approved, yet...