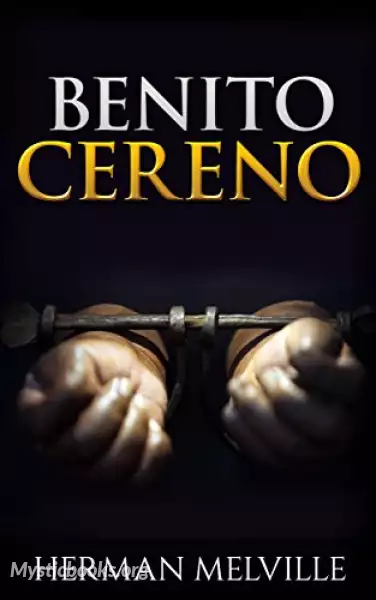 Benito Cereno
Benito Cereno takes place in 1799. The captain of a sealing ship Bachelor's Delight, Captain Amasa Delano, spots another ship drifting listlessly towards the bay of Santa Maria. Wondering if the ship may be in distress, Delano boards his whale-boat and sets sail towards the suspicious ship. He learns that the ship is called the San Dominick and meets its captain, Don Benito Cereno.
'Benito Cereno ' Summary
"Benito Cereno" is a novella by Herman Melville, a fictionalized account about the revolt on a Spanish slave ship captained by Don Benito Cereno, first published in three installments in Putnam's Monthly in 1855. The tale, slightly revised, was included in his short story collection The Piazza Tales that appeared in May 1856. According to scholar Merton M. Sealts Jr., the story is "an oblique comment on those prevailing attitudes toward blacks and slavery in the United States that would ultimately precipitate civil war between North and South". The famous question of what had cast such a shadow upon Cereno was used by American author Ralph Ellison as an epigraph to his 1952 novel Invisible Man, excluding Cereno's answer, "The negro." Over time, Melville's story has been "increasingly recognized as among his greatest achievements".
In 1799 off the coast of Chile, captain Amasa Delano of the American sealer and merchant ship Bachelor's Delight visits the San Dominick, a Spanish slave ship apparently in distress. After learning from its captain Benito Cereno that a storm has taken many crewmembers and provisions, Delano offers to help out. He notices that Cereno acts awkwardly passive for a captain and the slaves display remarkably inappropriate behavior, and though this piques his suspicion he ultimately decides he is being paranoid. When he leaves the San Dominick and captain Cereno jumps after him, he finally discovers that the slaves have taken command of the ship, and forced the surviving crew to act as usual. Employing a third-person narrator who reports Delano's point of view without any correction, the story has become a famous example of unreliable narration.
Book Details
Author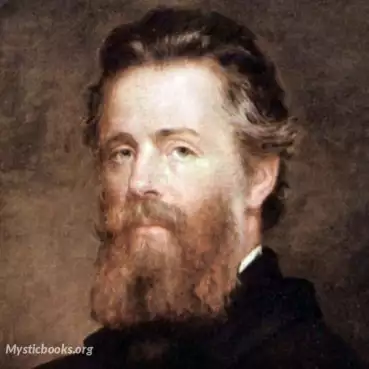 Melville's growing literary ambition showed in Moby-Dick (1851), which took nearly a year and a half to write, but it did not find an audience and critics scorned his psychological novel Pierre: or, T...
More on Herman Melville
Download eBooks
Listen/Download Audiobook
Reviews for
Benito Cereno
No reviews posted or approved, yet...