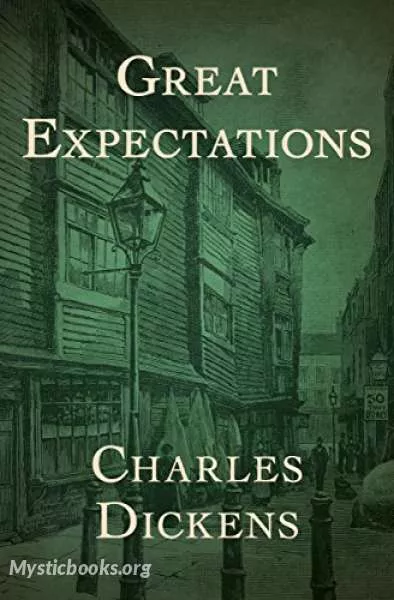 Great Expectations
Great Expectations is written in the first person and is virtually a fictional autobiography of "Pip" from his childhood, through often painful experiences, to adulthood. It charts his progress as he moves from the Kent marshes – his social status radically changed having gained an unknown benefactor – to busy commercial London. The book is richly populated with a variety of extraordinary characters many of whom, unbeknownst to them, have lives that are inextricably linked to the others. It is all there, love, hate, passion, humour, rejection, duplicity, betrayal, a whole gamut of emotions and human strengths and weaknesses . This is one of Dickens most fascinating, and disturbing novels.
'Great Expectations' Summary
On Christmas Eve, around 1812, Pip, an orphan about seven years old, is visiting the graves of his parents and siblings in the village churchyard, where he unexpectedly encounters an escaped prisoner. The convict scares Pip into stealing food and tools from Pip's hot-tempered elder sister and her amiable husband, Joe Gargery, a blacksmith, who have taken the orphan in. On early Christmas morning, Pip returns with a file, a pie, and brandy, though he fears being punished. During Christmas Dinner that evening, at the moment Pip's theft is about to be discovered, soldiers arrive and ask Joe to mend some shackles. Joe and Pip accompany them as they recapture the convict, who is fighting with another escaped convict. The first convict confesses to stealing food from the smithy, clearing Pip of suspicion.
Book Details
Author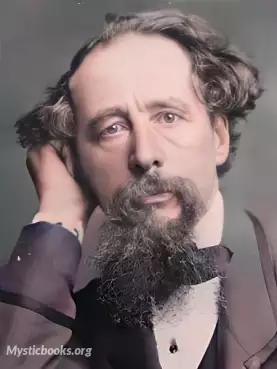 Charles Dickens created some of the world's best-known fictional characters and is regarded by many as the greatest novelist of the Victorian era. Charles John Huffam Dickens was born on 7 February 18...
More on Charles Dickens
Download eBooks
Listen/Download Audiobook
Reviews for
Great Expectations
No reviews posted or approved, yet...