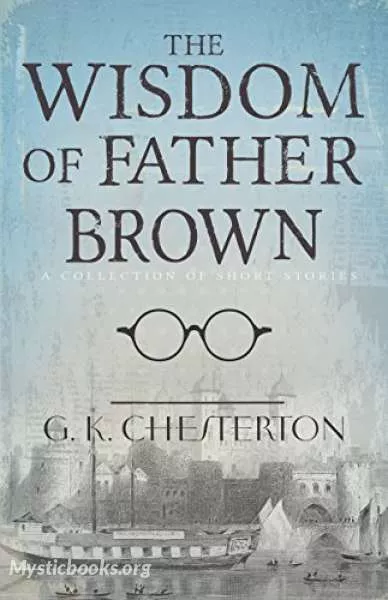 The Wisdom of Father Brown
This is the second of five books of short stories about G. K. Chesterton's fictional detective, first published in 1914. Father Brown is a short, nondescript Catholic Priest with shapeless clothes and a large umbrella who has an uncanny insight into human evil. His methods, unlike those of his near contemporary Sherlock Holmes, although based on observation of details often unnoticed by others, tended to be intuitive rather than deductive. Although clearly devout, he always emphasizes rationality: despite his religiousness and his belief in God and miracles, he manages to see the perfectly ordinary, natural explanation of the problem. He is a devout, educated and "civilized" clergyman, who is totally familiar with contemporary and secular thought and behavior. His character was thought to be based on Father John O'Connor (1870 – 1952), a parish priest in Bradford, Yorkshire.
'The Wisdom of Father Brown' Summary
In G. K. Chesterton's 1914 sequel to The Innocence of Father Brown, we find the tenacious little priest hounding thieves, traitors, and killers throughout England, and even to France and Italy. Here are twelve more cases featuring Father Brown, a priest turned detective who combines philosophical and spiritual reasoning with scientific observation to solve crimes. In these long-cherished tales, Chesterton laid the foundation for future detective figures in literature, such as Hercule Poirot, Miss Marple, Ellery Queen, and Nero Wolfe.
Unlike other writers of his time, who concocted outlandish crimes and intricate puzzles for the protagonist to solve, Chesterton pioneered the cozy mystery, narrowing the scope of the investigation to limited time, limited space, and a limited number of suspects, with all of the clues revealed to the reader, as well as to the detective.
Chesterton is highly regarded as a biting social commentator, and his humorous and insightful comparisons leave readers reeling. The tales in this collection are short, easy reads with strong plots, all connected by the clever cleric's intuitive understanding of the dark side of human nature.
Book Details
Author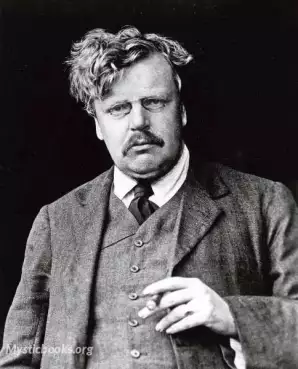 Chesterton wrote around 80 books, several hundred poems, some 200 short stories, 4,000 essays (mostly newspaper columns), and several plays. He was a literary and social critic, historian, playwright,...
More on Gilbert K. Chesterton
Download eBooks
Listen/Download Audiobook
Reviews for
The Wisdom of Father Brown
No reviews posted or approved, yet...