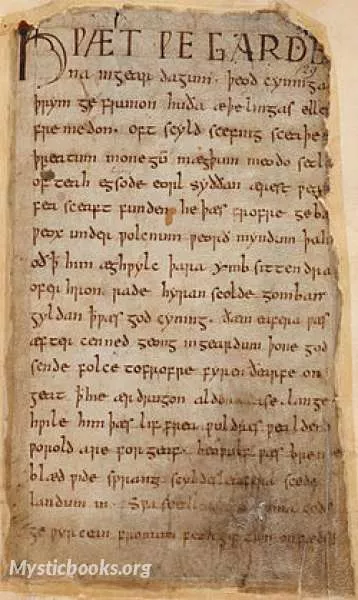 Beowulf
by Anonymous
This is a short but beautiful book, and the Gummere translation really captures the feel of the Old English. Beowulf tells the story of a mysterious young warrior who saves the Spear-Danes from the terrible monster Grendel and his venomous mother. Long a mainstay of English Literature 101 courses at universities around the world. It is not only one of the oldest, but one of the most exciting English folktales ever invented.
'Beowulf' Summary
Beowulf is considered an epic poem in that the main character is a hero who travels great distances to prove his strength at impossible odds against supernatural demons and beasts. The poem begins in medias res or simply, "in the middle of things", a characteristic of the epics of antiquity. Although the poem begins with Beowulf's arrival, Grendel's attacks have been ongoing. An elaborate history of characters and their lineages is spoken of, as well as their interactions with each other, debts owed and repaid, and deeds of valour. The warriors form a brotherhood linked by loyalty to their lord. The poem begins and ends with funerals: at the beginning of the poem for Scyld Scefing and at the end for Beowulf.
Book Details
Author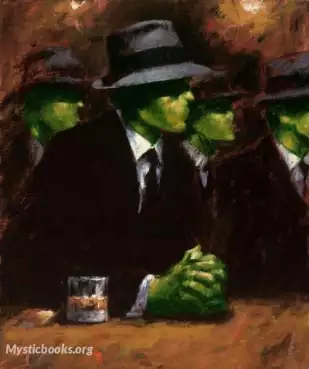 An anonymous author is a writer who has chosen to keep their identity hidden from their readers. The reasons for this decision can vary, and may include political or social persecution, personal priva...
More on Anonymous
Download eBooks
Listen/Download Audiobook
No reviews posted or approved, yet...