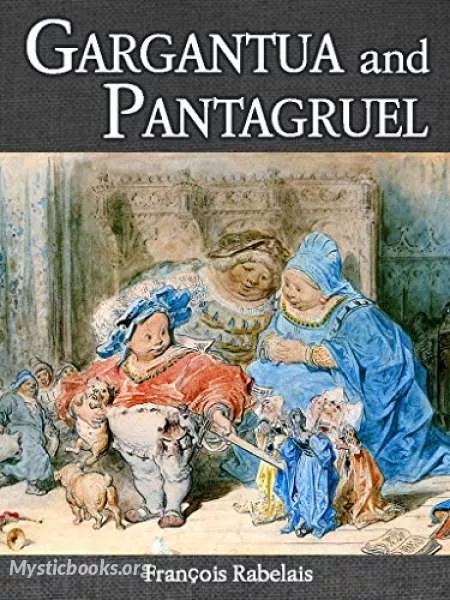 Gargantua and Pantagruel, Book III
The Life of Gargantua and of Pantagruel is a pentalogy of novels written in the 16th century by François Rabelais,a telling the adventures of two giants, Gargantua. The work is written in an amusing, extravagant, and satirical vein, features much erudition, vulgarity, and wordplay, and is regularly compared with the works of William Shakespeare and James Joyce. Rabelais was a polyglot, and the work introduced "a great number of new and difficult words into the French language".
'Gargantua and Pantagruel, Book III' Summary
The Third Book
In The Third Book of Pantagruel , Rabelais picks up where Pantagruel ended, continuing in the form of a dialogue.
Pantagruel and Panurge discuss the latter's profligacy, and Pantagruel determines to pay his debts for him. Panurge, out of debt, becomes interested in marriage, and wants advice.
A multitude of counsels and prognostications are met with, and repeatedly rejected by Panurge, until he wants to consult the Divine Bottle.
Preparations for a voyage thereto are made.
Books in 'Gargantua and Pantagruel' series
Gargantua and Pantagruel, Book III by Francois Rabelais
Book Details
Author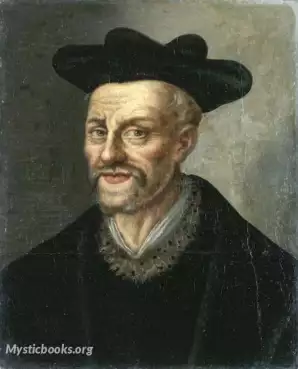 François Rabelais was a French Renaissance writer, physician, Renaissance humanist, monk and Greek scholar. He is primarily known as a writer of satire, of the grotesque, and of bawdy jokes and...
More on Francois Rabelais
Download eBooks
Listen/Download Audiobook
Reviews for
Gargantua and Pantagruel, Book III
No reviews posted or approved, yet...