 The Financier
The Financier is a novel by Theodore Dreiser, based on real-life streetcar tycoon Charles Yerkes. Dreiser started writing his manuscript in 1911, and the following year published the first part of his lengthy work as The Financier. The second part appeared in 1914 as The Titan; the third volume of his Trilogy of Desire was also Dreiser's final novel, The Stoic (1947).
'The Financier' Summary
In Philadelphia, Frank Cowperwood, whose father is a banker, makes his first money passing by an auction sale, he successfully bids for seven cases of Castile soap, which he sells to a grocer the same day with a profit of over 70 percent. Later, he gets a job in Henry Waterman & Company, and leaves it for Tighe & Company. He also marries an affluent widow, in spite of his young age. Over the years, he starts misusing municipal funds with the aid of the City Treasurer. In 1871, the Great Chicago Fire redounds to a stock market crash, prompting him to be bankrupt and exposed. Although he attempts to browbeat his way out of being sentenced to jail by intimidating Mr Stener, politicians from the Republican Party use their influence to use him as a scapegoat for their own corrupt practices. Meanwhile, he has an affair with Aileen Butler, a young girl, subsequent to losing faith in his wife. She vows to wait for him after his jail sentence. Her father, Mr Butler dies; she grows apart from her family.
Book Details
Author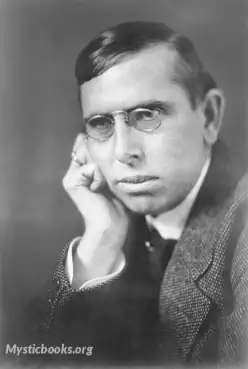 Theodore Herman Albert Dreiser was an American novelist and journalist of the naturalist school. His novels often featured main characters who succeeded at their objectives despite a lack of a firm mo...
More on Theodore Dreiser
Download eBooks
Listen/Download Audiobook
Reviews for
The Financier
No reviews posted or approved, yet...